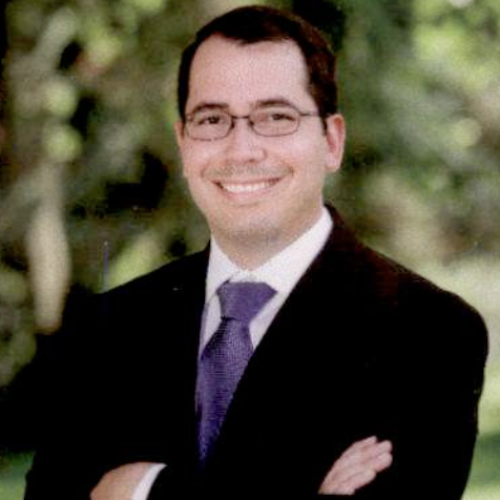 Specialty

Ophthalmology, Cataract Surgery, Minimally Invasive Glaucoma Surgery, Cornea Surgery

Medical School

University of Arkansas for Medical Sciences
Dr. Ahmaida Zeglam is a fellowship trained Cornea Specialist and Ophthalmologic Surgeon. He was born in Daytona Beach, FL. Dr. Zeglam earned his undergraduate degree at Wichita State University in Kansas and his Medical Degree at the University of Arkansas. He graduated in the top 10% of his medical school class and was elected into the Alpha Omega Alpha Medical Honor Society, the most prestigious society among physicians. Dr. Zeglam trained at the University of Florida for Ophthalmology Residency and then went on to complete advanced fellowship training in Cornea and External Disease.
Dr. Zeglam has extensive training in the latest medical and surgical techniques in ophthalmology. He is experienced in laser cataract surgery and small incision, no stitch cataract surgery. Dr. Zeglam has a special interest in correcting astigmatism and using multifocal lenses to reduce or eliminate the need for glasses after cataract surgery. He manages corneal and ocular surface diseases, and has training in partial and full thickness transplants. Dr. Zeglam also treats glaucoma, age related macular degeneration and diabetic eye disease. 
Dr. Zeglam is a member of the American Academy of Ophthalmology, the American Society of Cataract and Refractive Surgery, Florida Society of Ophthalmology and the Cornea Society. Dr. Zeglam has also had the opportunity of providing laser vision correction for our active duty servicemen at Naval Air Station Jacksonville in Jacksonville, FL.
Dr. Zeglam is happily married to his wife who is an emergency medicine physician. They have a son and two daughters. He is an avid pilot and enjoys flying recreationally. He enjoys spending time with his family, woodworking, hunting, fishing and sports.