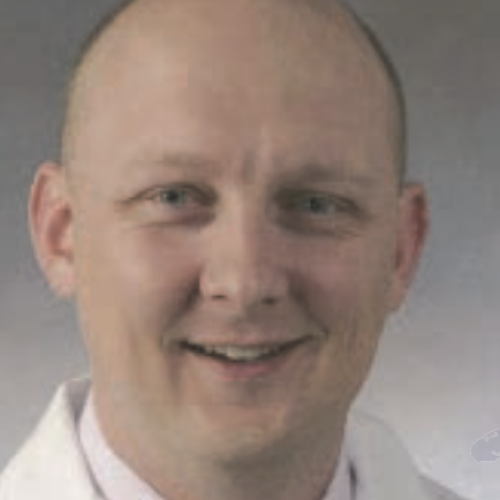 Specialty

Ophthalmology, Cataract Surgery, Minimally Invasive Glaucoma Surgery

Medical School

University of Kentucky College of Medicine
Dr. Grieser received his medical degree at the University of Kentucky, College of Medicine in 2003, graduating with honors. He then went on to complete his internship of internal medicine at Christ Hospital, Cincinnati, OH in 2004 before leaving to serve in the United States Air Force. He served as a general medical officer in the USAF 35th Medical Operations Squadron, Misawa AB, Japan from 2004 until 2007. He then moved to Gainesville for his Ophthalmology Residency training and fellowship at the University of Florida, graduating from his fellowship in 2011. He served as an Ophthalmologist in the United States Air Force Reserve, 927th Aerospace Medicine Squadron, MacDill AFB, FL from 2010 until 2011. He then returned to the University of Florida in 2012 as an Assistant Clinical professor and Medical Director. He oversaw the transition of the Department of Ophthalmology clinics into a state of the art 45,000 sq ft clinic that is the premier academic clinical space in the Southeast. He also continues to serve as an Ophthalmologist flight surgeon and Chief of Aerospace Medicine with the 94th Aeromedical Staging Squadron, Dobbins ARB, GA.
Dr. Grieser provides a full range of medical and surgical ophthalmologic treatments and performs complete eye exams to closely evaluate a patient's eye health. He looks for both ocular and general health problems, such as diabetes and hypertension, that can be detected through thorough eye exams. He performs cataract surgery with lens implantation using the latest in advanced technology intraocular lens implants, and femtosecond assisted cataract surgery. He also performs the latest in minimally invasive glaucoma surgery.
Dr. Grieser is excited to have joined Gainesville Eye Physicians in April 2023, and looks forward to providing state of the art care with a personal touch to our patients.